MODERn hits + 90's + ROCK + COUNTRY + DANCE + TOP 40 = PARTY
Stay tuned for our next live show!
swipe to view «the cage» IN 360!
It's all about vibe. A room within a room with all equipment at arms' reach, this is where the magic is made.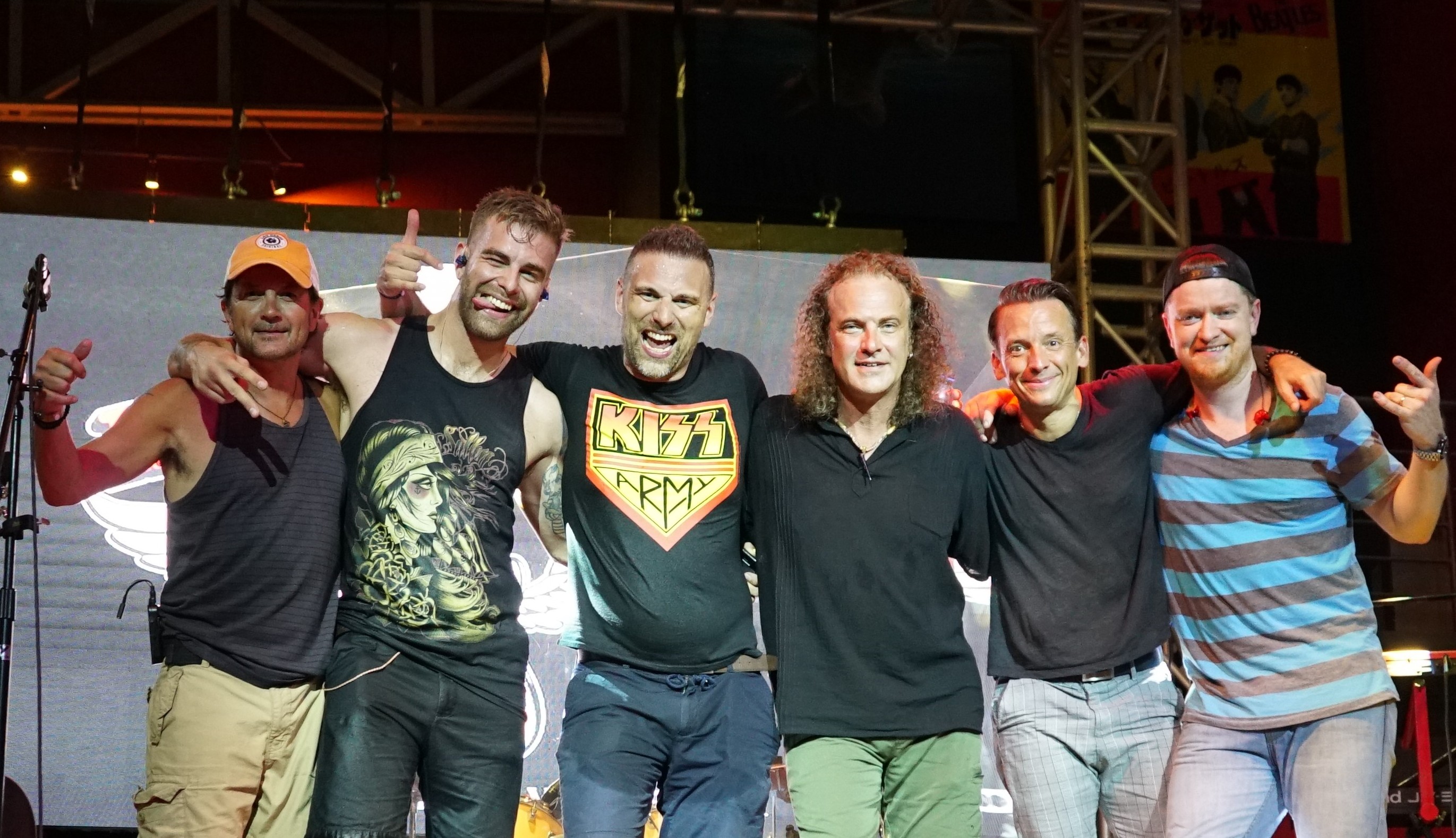 Performers, dreamers, creators
We are a group of professionals from all walks of life with the shared goal of bringing beautiful music to a sad, sad world.